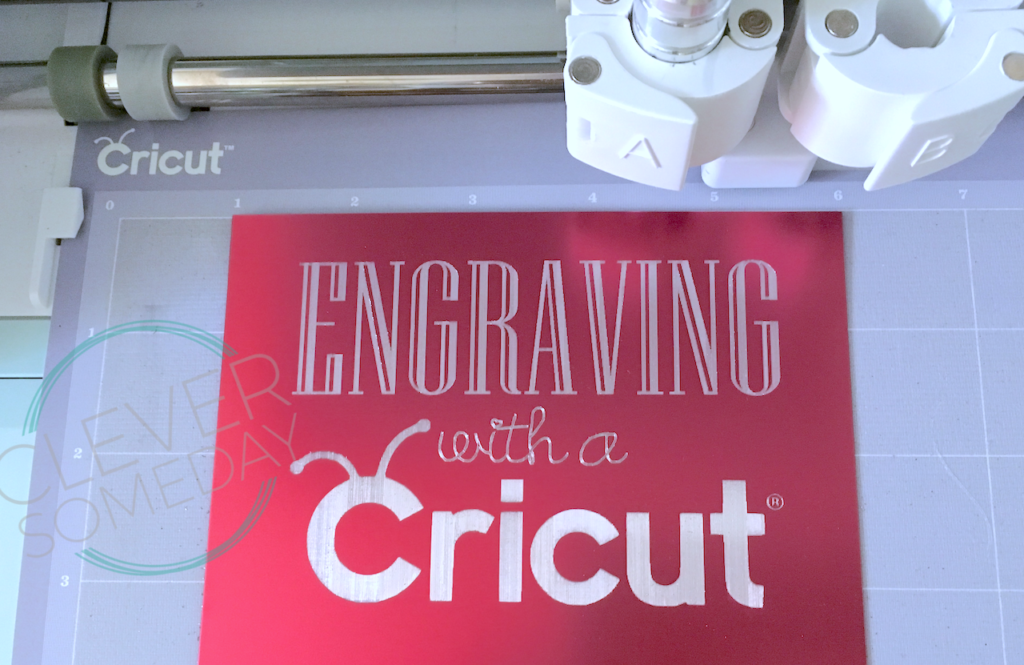 Here's my attempt at putting all the resources for engraving/etching with tools in a Cricut in one place.
New: My Cricut Engraving Facebook Group
Engraving Tools
[Please note that damage caused to your machine by any 3rd party tool or accessory, including these, will not be covered by your Cricut warranty. If you are concerned about this, wait until your machine is at least a year old.]
Explore, Explore Air and Explore Air 2
Explore One (my favorite Cricut for engraving)
Maker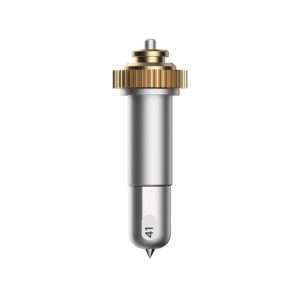 I use and recommend engraving in score (or engrave) mode if possible, and do not recommend tools that can not be set to score (or engrave) for your machine. This sample illustrates the difference in quality of results using the same file, settings, and tool.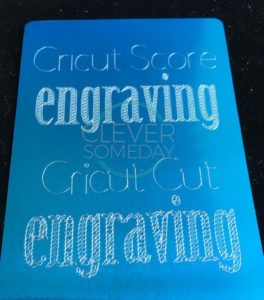 Engraving Blanks
Max thickness
(per Cricut) 3/32 inches or 2.4mm
(per bar clearance) 0.1 inches or 2.5 mm
Sources
Metal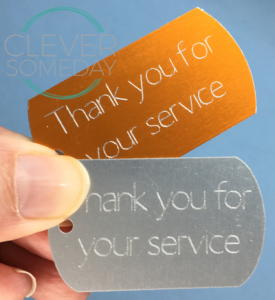 Anodized/colored aluminum is preferred as it provides better contrast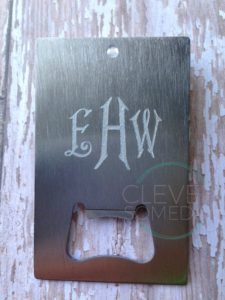 Acrylic
Design Space Templates
 Filling Fonts/Images for Engraving (3rd party software)
Hatch filling of fonts and images is highly recommended for best engraving results as shown in this page's header image. You will need 3rd party software, such as Inkscape, SureCutsALot5 or Silhouette Studio Business Edition for this.
"Pre-filled" Fonts for Engraving

No Parking | Scanographia | Made with B | Just Skinny | Gist Extra Light and Upright Extra Light | VTKS Thanks You
Foglihten No.01 | Ostrich Sans Inline | Fancy Pens | STF Trilineae | Marcel Caps |  Stoneburg Hatched | DK Carte Blanche | Colonna MT | Elizabeth-Ann | Debonair Inline |
Some Cricut fonts for engraving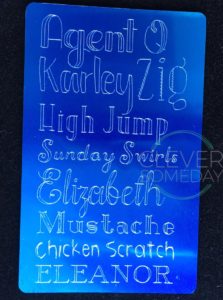 Creating your own Engraving Images
Engraving Tutorials
Other Engraving-related tutorials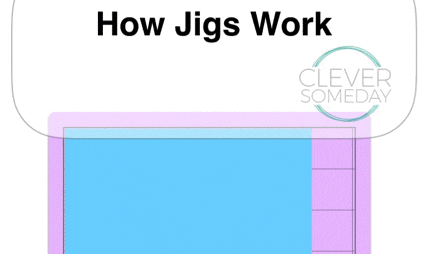 SaveSaveSaveSave
SaveSave
SaveSave
SaveSaveSaveSave
SaveSave
SaveSave
SaveSave
SaveSave
SaveSave
(Visited 9,454 times, 20 visits today)