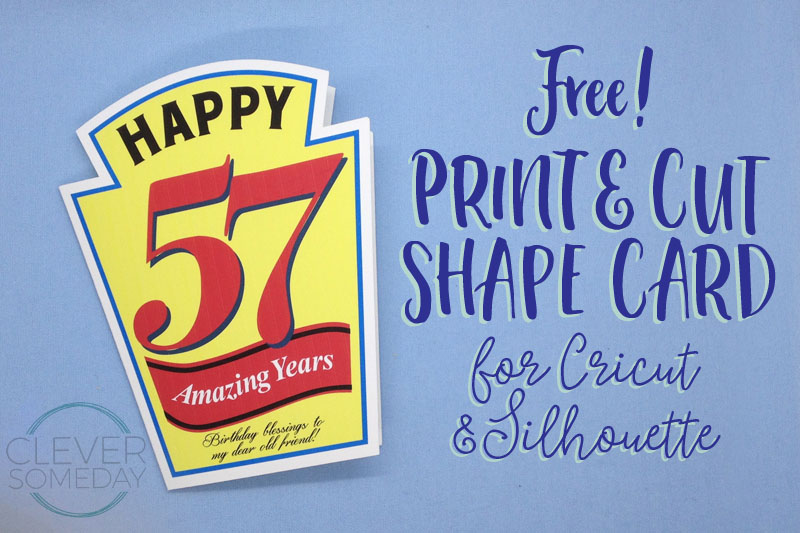 I turned 57 this month, and of course, many of my friends are turning 57 this year as well. I'm sharing a parody print and cut card with you, in case you know anyone reaching a certain "saucy" age.
Here's my inspiration.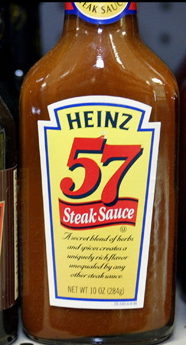 Silhouette folks…   Download the .studio file here.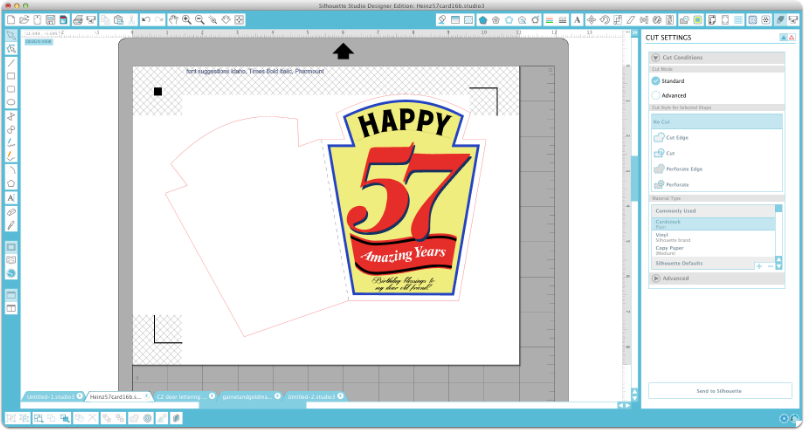 If you wish to customize, here are the fonts I recommend: Times Bold Italic, Idaho and Pharmount.
Cricut folks…   Download the .png file for Design Space here. To use it, upload the image into Cricut Design Space, click through with all of the defaults, then set the size to the max possible for your browser (Chrome: 8 x 5.5, other browsers 8.5 x 6, iOS app 9 x 6.5).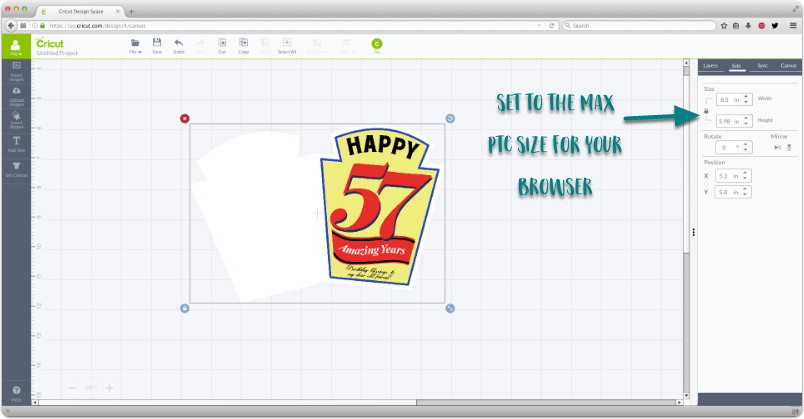 Hope you enjoy using this file, and Happy Birthday to all the fifty-sevens!
(Visited 1,080 times, 1 visits today)