If you haven't taken a look at Sure Cuts A Lot lately, it might be time. There's especially good news if you are…
… a font lover with Windows (as of v4.008 works in Windows and Mac)
…. a Brother Scan and Cut owner
…. a Pazzles Vue owner
…. or an iPad or Android tablet user
Craft Edge has released both Sure Cuts A Lot 4 ( $59.99 new or 19.99 upgrade for registered SCAL users) and the Sure Cuts A Lot app in recent weeks.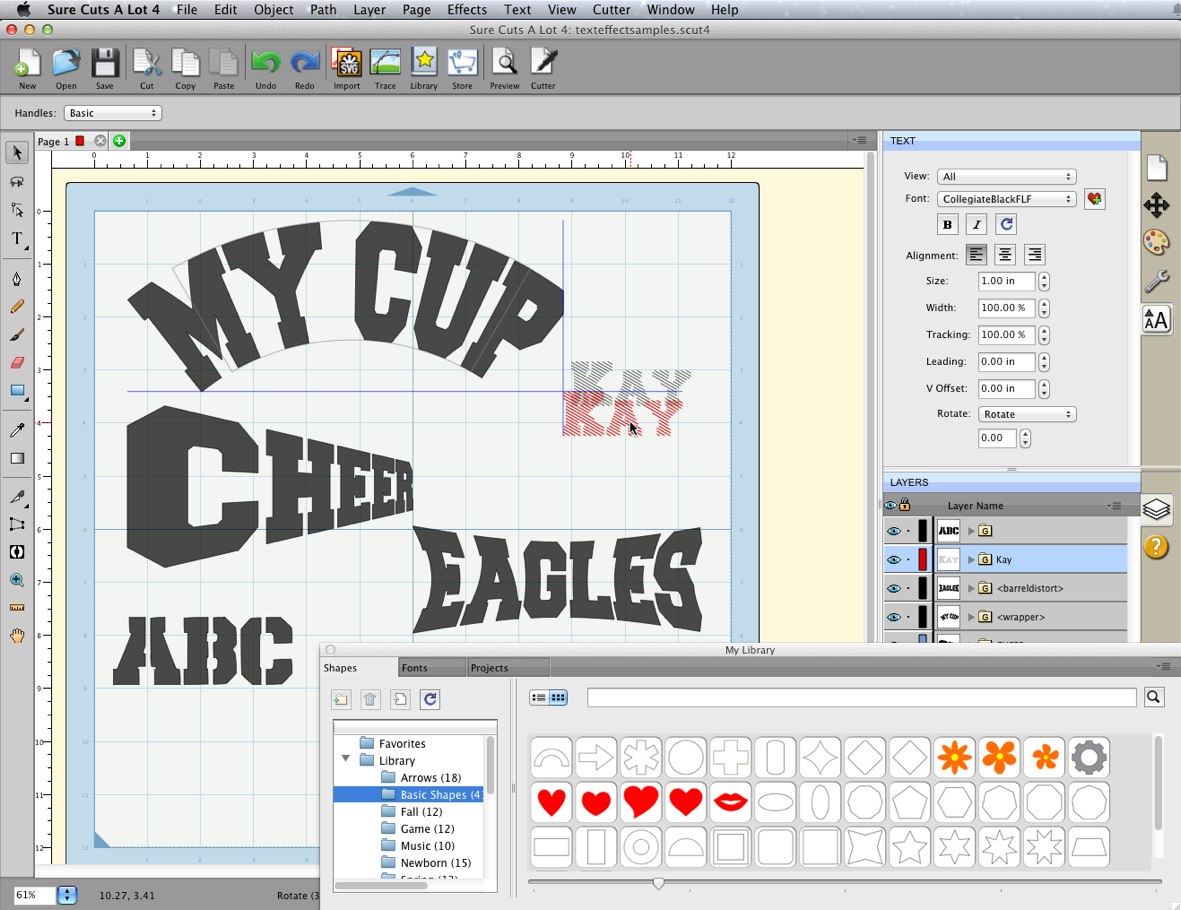 SCAL4 has lots of new features including easy alignment, a stencil tool and conical warp, but the best one, in my opinion, was not announced. You can now get to all the characters in fonts like Samantha and Cantoni (PUA encoded) from the SCAL4 font palette. This makes SCAL4 the very best option for diecutters looking to use these advanced fonts, since a click of the mouse brings each character onto your mat in proper proportion as editable type.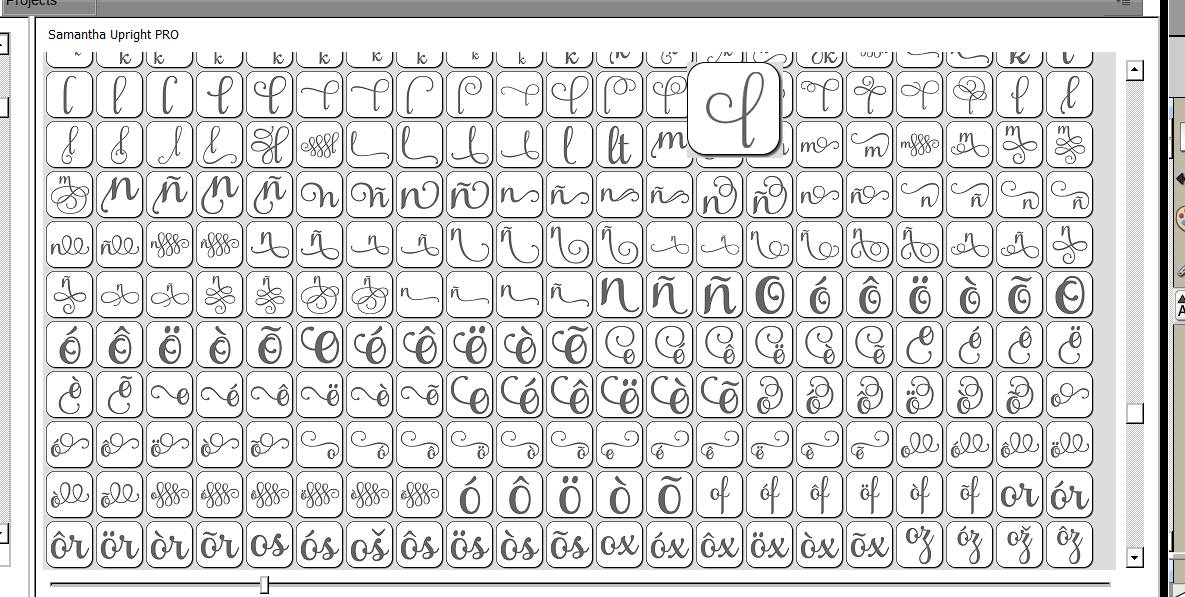 Unfortunately, for now this only works on the Windows version. (Please let support@craftedge.com know you'd like the Mac version to support extended character sets, too.)
We were heard! Thanks for adding your voice and thanks, Craft Edge, for responding so quickly! Here's a video on this
Brother Scan and Cut owners will be happy to know that SCAL4 can export to Brother's native .fcm format!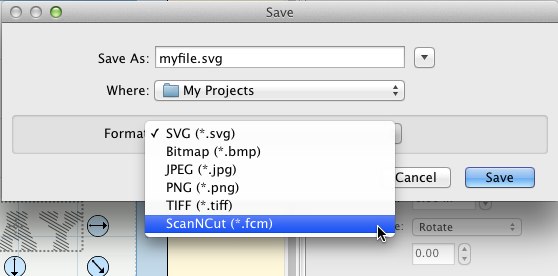 While you can't cut directly from SCAL4 (or any other software including Brother's) to a SnC, you can design anything you like, or import an existing SVG, export it to a thumb drive and cut without going through their cumbersome Canvas web app. SCAL4 can cut directly to a large number of cutters including the Pazzles Vue. Actually so can the latest version of SCAL3, I'm just late figuring this out.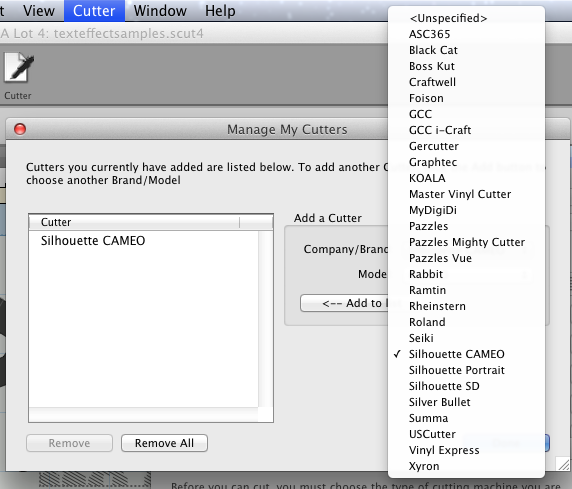 While you won't find Cricut Explore on this direct cut list, SCAL4 is a great companion to the Explore because it can export to SVG for vector upload into Design Space. In addition to designing from scratch, SCAL4 can import .ai, .eps and vector .pdf files and convert them to .svg. SCAL4's line fill effect is also helpful for creating write files with letters and shapes you want the pen to color in.
SCAL's tablet app (9.99 via Apple's App Store or Google Play) allows you to design for any cutter offline (away from the cutter and from the internet) and then transfer your designs to your computer to cut. If you also have SCAL4 desktop you can control it from the app to be able to cut from the tablet to supported cutters like the Cameo and Vue. Here's a first look at the SCAL app from Rob at Scrappy Dew.
(Visited 4,142 times, 2 visits today)