DealJumbo just released a Christmas Graphics and Fonts Bundle and when I started looking closely at it I discovered to my delight that all but one of the fonts is already in what I consider to be a crafter friendly configuration (and that one holdout, Whartillax is soon to be). In addition to full access to every single glyph these fonts have to offer, there are a few other favorite features that I want to point out. The Coffee family comes with a Sans and a Script; and the Typolicious set has 5 coordinating fonts. I love it when pairing fonts is a no brainer. Alberts Handwriting Land is one of the more beautiful thin monoline fonts I have seen. Again, those are great for drawing/writing with a pen in your diecutter. But I suspect Leslie and Victoria with their long and lovely swirls, with and without hearts, are going to be your favorites.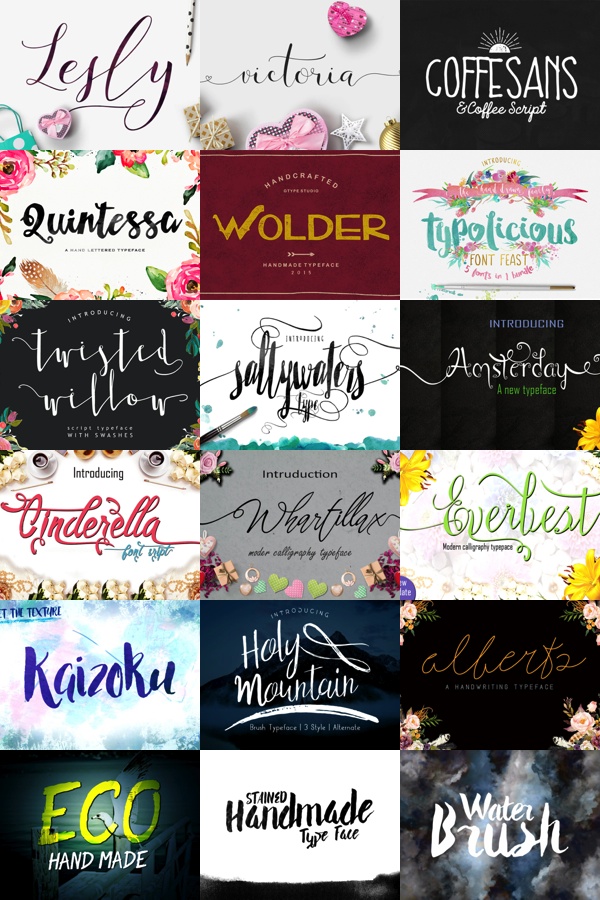 As far as the graphics, all but three of the sets (Christmas Illustration Creator, Christmas Scene Creator and Christmas Cliparts) come with pngs you'll be able to use for print or print and cut, or as pattern fills. So that's pretty good "gravy" to go with the fonts. If you have Adobe Photoshop or Adobe Illustrator, or even if you are handy with Inkscape, you'll be able to get even more use out of these graphic sets. And, the bundle includes a $6 coupon towards a future purchase. Just a few samples are pictured below.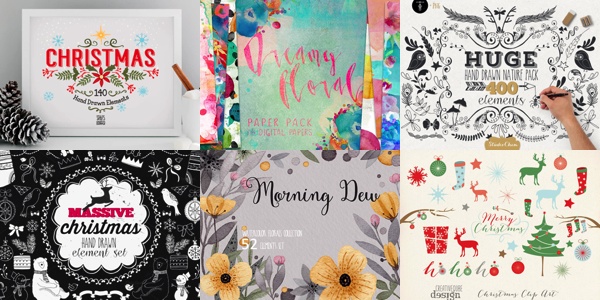 Purchasing through my affiliate link helps me defray the cost of this blog. Use code 25SC for 25% off thru 7PM EDT Mon 11/16. You will see a green text link below the total after you click the first purchase button. Use that to enter your code.
(Visited 587 times, 1 visits today)